About Sta'Phocused
Video Solutions 2.0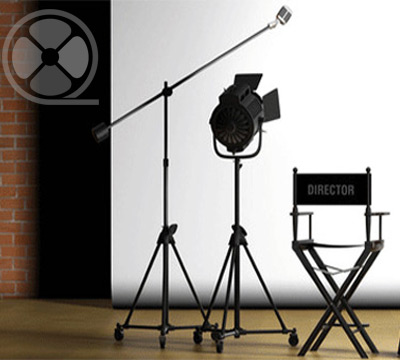 Sta' Phocused Productions, IL Inc., a video and live event production enterprise located in Chicago, USA. We offer a wide range of services that relate to film production, television programming, photo manipulation, web design, cover design, and live event production and coverage. We offer turnkey video solutions to clients operating out of various industries and market segments. The team at Sta' Phocused Media has extensive experience in all aspects of audio-video production, graphic design as well as live entertainment production.
Sta' Phocused Media was established with the objective of providing end-to-end solutions to our clients. Our in-house team is fully committed to covering all aspects of traditional and online production, keeping in mind the desires and requirements of our clients. We handle all components of the creative process including writing, filming, post-production and editing. Additionally, our video solutions package also involves the distribution and dissemination of the products we provide for our clients.
Professional Services for every budget
We offer a number of video solutions and online media unit packages for clients with varying budgets. We also provide a number of ancillary services that allow our clients to derive maximum value from our services, and gain increased exposure in the market. Through our video and online media solutions, we can help companies develop and effectively market their brand identities and initiatives.
Our Team
Meet our creative brains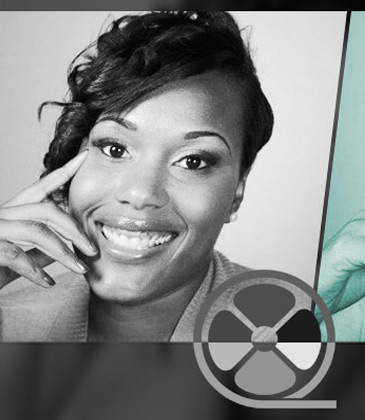 International Producers and Creatives
Sta' Phocused is the brainchild of Lathea S. Smyles, one of the most reputed Producers within the Greater Chicago market, most notably in the realms of broadcast and entertainment production. Over the last decade or so, Smyles' has gathered invaluable experience within all aspects of television and live entertainment production. Smyles has received a number of accolades, including recognition from the Emmy's for her production, 'Today's Healthy Woman', created for the Comcast Network, as well as a Crystal Award for an Aviation and Pilot Training documentary.
Recognized by fellow members in the industry as one of the most innovative and creative thinkers within the industry, Smyles has undertaken a number of projects that have taken her to huge venues across the nation. Known for her ability to develop creative formats, in keeping with attendee, client and network desires, Smyles has been an integral cog in the broadcast programming and live entertainment industry in recent years.
Smyles received her Bachelor of Arts degree in Television Production from the acclaimed Columbia College in Chicago before going on to pursue a Master's degree in Media Management and Arts Entertainment.
She is also closely affiliated to the National Association for Female Executives and the National Association of Minorities in Cable.
My Experience with Lathea Smyles has been nothing short of good success. The shows that were produced with her production company's assistance made the building and structuring of the shows most gratifying and effective.
Brenda M. Stewart
Recently Sta' Phocused partnered with another visionary artist called Haris Cizmic. Cizmic's areas of expertise lie in flash animation and complete video production. Having completed his Bachelors degree in Product/Industrial Design, Cizmic garnered extensive experience working for a number of reputed design outfits across Europe.
Cizmic has led multiple design teams wherever he has worked, providing creative content for companies like Ford, Lincoln, Chevy, Bosch, Warrior Sports, Sony, MTV and Scotts among others. Proficient in AE, Flash and Photoshop, Cizmic has great experience in video FX, audio editing and 3-D modeling as well. Cizmic's work speaks for itself, and coupled with the invaluable experience he has gained traveling and working across the world, makes him a crucial member among the Sta' Phocused crew.