New Netflix Comedy Grace and Frankie
From Marta Kauffman, the creator of Friends, comes Grace and Frankie. A 13 episode comedy comedy coming to Netflix. Netflix has started creating a pretty good name for themselves in show series. House of Cards and Orange is the New Black are just two of their shows that have created an incredible buzz and developed a large following of viewers and fans.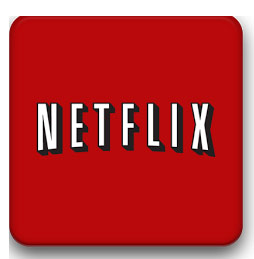 And Grace and Frankie should be no different, as Jane Fonda and Lily Tomlin are set to be the stars. The show focuses on the two women's lives after their husbands announce they are in love with each other and getting married. Kauffman and Howard Morris wrote and created the series. Tomlin, Fonda and members of Skydance Productions are set to be executive producers.