Sta' Phocused – Breaking Boundaries
The advent of the digital age has quickly alerted brands and companies worldwide, to a realization that, all of a sudden, their marketing strategies need to cater to a broader demographic. Gone are the days of niche marketing. Getting your positioning right, within the cyber-sphere can be the difference between the success and failure of your brand. It is becoming more and more important to develop marketing techniques and initiatives that are able to engage audiences of varied cultures and incomes.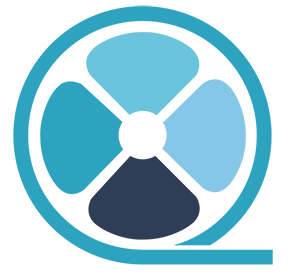 Our Objective
It is our objective to go beyond traditional marketing techniques and practices, and push the limits of what can be achieved through the audio-visual as well as online media medium.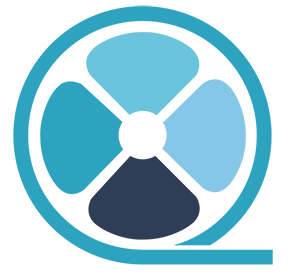 Advanced Video Production
Whether you are trying to develop your brand's identity, align your brand within a particular industry, publicize a new program or initiative, increase brand recognition, or simply celebrate your brand, we can provide you with video, and design solutions that make use of cutting-edge technology and techniques, available in the film/video production and graphic design industry.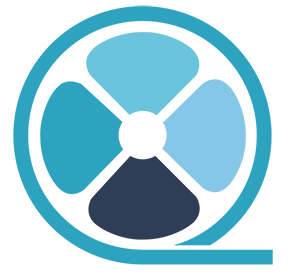 Creative Team of Thinkers
Sta' Phocused is comprised of a team of creative thinkers, whose passion for audio-visual design ensures that they remain on the cusp of the industry. With the architecture of the internet continuing to change and evolve at breakneck speeds, it becomes hugely important to have someone you can trust to deliver measurable results through the most optimal video and design solutions.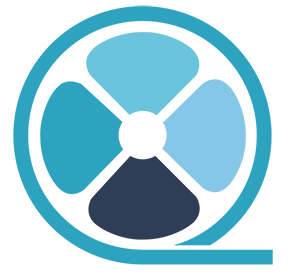 Unsurpassed Quality
Staying afloat and rising to success within our current economic environment has as much to do with marketing and awareness as it does with the quality of your product.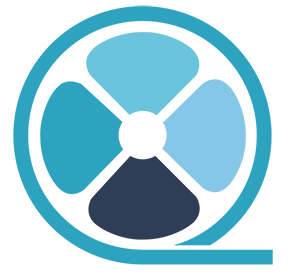 Unique Brand
Creating a unique and timeless brand identity that can hold you in good stead as you move towards the future can be a challenging task. Leave it up to the professionals at Sta' Phocused, and prepare to reap the benefits.
When we thought of doing a video message from Mr. Earvin "Magic" Johnson for a charity event, we had one company in mind. Thanks for doing a great job and going beyond our expectations!
Charles Johnson SVP SodexoMAGIC
We have worked with Staphocused for the past 3 years for a number of events and I must say the level of professionalism, quality, and service have exceeded our expectations. 
Alan Anderson (Executive Director) Year Up Chicago
Lathea Smyles has been a gem on SimplyBE projects.  Her ability to take a few assets and a tight deadline and turn it into wonderful has been indispensable to our efforts.
Dan Johnson Owner, Embark Media
Our clients were pleased as were we, and because of that, we were asked to return time after time. I look forward to working with Lathea when the need arises again
Brenda M. Stewart, Vice President , Joy Art Music, Inc.
Captivate the Audience
One of the most effective ways that brands around the world manage to captivate their audiences, and create awareness is through the visual medium. Video and graphics and online marketing tools offer companies, a route to transcend geographic and cultural boundaries. The visual medium is a sure-fire way to communicate a brand's message and purpose effectively, while simultaneously retaining an authentic and original feel.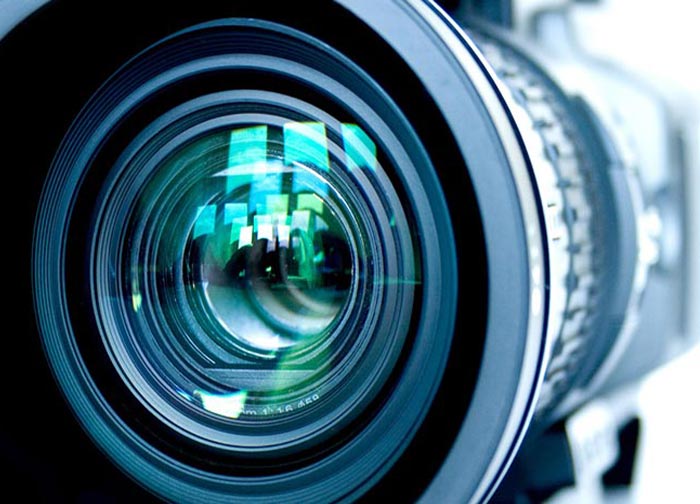 Why Sta' Phocused?
At Sta' Phocused Media, we are in the business of providing our clients with the finest video and online media solutions available in the market. Having been in the graphic and video design industry for a number of years, we have garnered extensive experience, in catering to the creative requirements of some of the largest brands, across a variety of industries. Through our video solutions and service packages, we guarantee to tell the story of your brand in an original and inspiring manner that will have you coming back for more.
Video Production

90%

Viral Marketing

60%

Graphic & Web Design

80%
Some of our respected clients include:
– National Black MBA Association
– WYCC-TV 20
– Chicago Police Department
– Joyart Music/McDonald's
– SodexoMagic
– George Foreman's Knockout Group
– FEDEX
– WPWX Power 92 Chicago
– Life Focus TV
– Boys and Girls Club of Chicago
– Victory Christian Church, Pastor Smokey Norful
– Illinois Center For Broadcasting
– City Colleges of Chicago
– Chicago Urban League
Latest From our Blog - Sta'Phocused News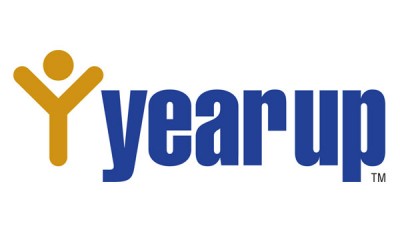 Landed deal with Year up Chicago to produce all media units for upcoming graduation commencements. For the past two years, Year up Chicago has retained our agency to produce, design and deliver all the media for the summer and winter graduation commencements. ...

…and more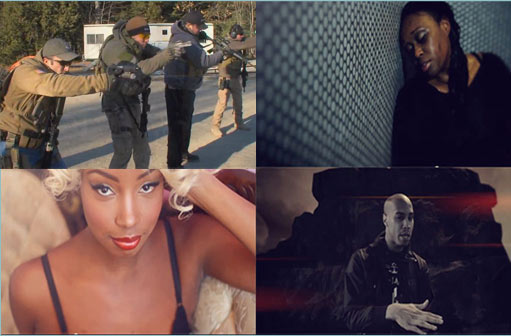 Sta'Phocused - Media Choice of Professionals
Sta Phocused Productions IL, Inc. d/b/a Sta Phocused Media | 4500 S. Michigan (Rear) Chicago, IL 60653